That was really close, the votes are in and well...there are only two princesses left. Vote now!
VOTE FOR YOUR FAVORITE PRINCESS.




Jasmine: 70
Belle: 88
Ariel: 69

VOTE FOR ONE! :-)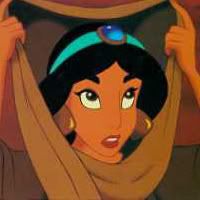 Jasmine vs. Belle

Thanks everybody for voting

--Sarah

P.S. Please don't refuse to vote...just vote. This is posted all over and your vote really counts (haha...that sounds lame). Ariel lost by ONE vote. See?