Great job everybody! That was really awesome, one day and 77 votes were in!
Time for round two of the princess head-to-head.
Oh yeah. My mistake, they aren't all disney movies, sorry...but, they are all hot! So keep voting! :-)


A.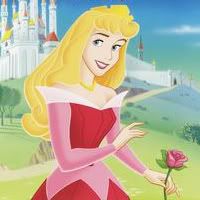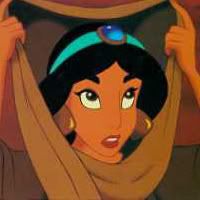 Sleeping Beauty vs. Jasmine

B.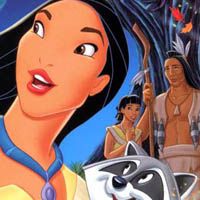 Belle vs. Pocahontas

C.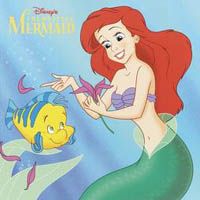 Mulan vs. Ariel

REMEMBER HOW TO VOTE? If not:
A. Name Here
B. Name Here
C. Name Here

Thank you mucho!!! :-)

--Sarah