Basics
oo1. Name: Marla
oo2. Age: 14
oo3. Location: New Smyrna Beach, FL
oo4. Sexual Orientation: straight
oo5. Status (pictures if possible): single.
oo6. Sign: sagittarius

In Detail
oo7. 5 Movies: anchorman<3, the notebook, napolean dynommite, honey, & mean girls
oo8. 5 Singers/Bands: jessica simpson, fall out boy, green day, the killers, missy elliot
oo9. 3 Actors//Actresses: julia roberts, ashley judd, paul walker

Randomosity
o10. Make Us Laugh: my ex-best friend and me dressed up as huge cows on halloween, it was blow up suits and we got many honks. we went up to people's doorsteps and said "moooo"
o11. Where Are You//Want To Go On Vacation?: huntington beach, california
o12. Something You Think Is Beautiful: love<3
o13. Something You Are Scared Of: loosing someone who I am really close with.

Regarding The Community
o14. How Did You Hear About The Community? If Someone Promoted It To You, Who: _one_slowdance_
o15. Promote Us To Two Users or A Community (Not A Promo Community) And Show The Links:
http://www.livejournal.com/users/pca_cheerbabii
http://www.livejournal.com/users/imwearing_black/47816.html?view=168392#t168392
o16. If You're Capable, Create A Banner For The Community, Proving To Us Your Artistic Ability (This Will Score You Extra Points): sorry but im not good with making banners or anything =x
o17. Post 5+ Pictures Of You (At Least 1 Body Shot). Tell Us Which Picture You Would Like Used For The Member Page, If Accepted: sorry if they are a little big..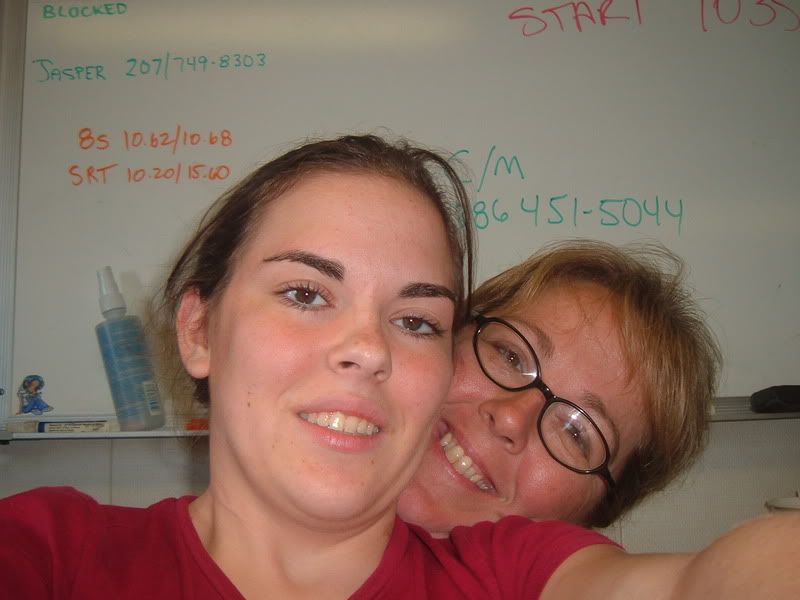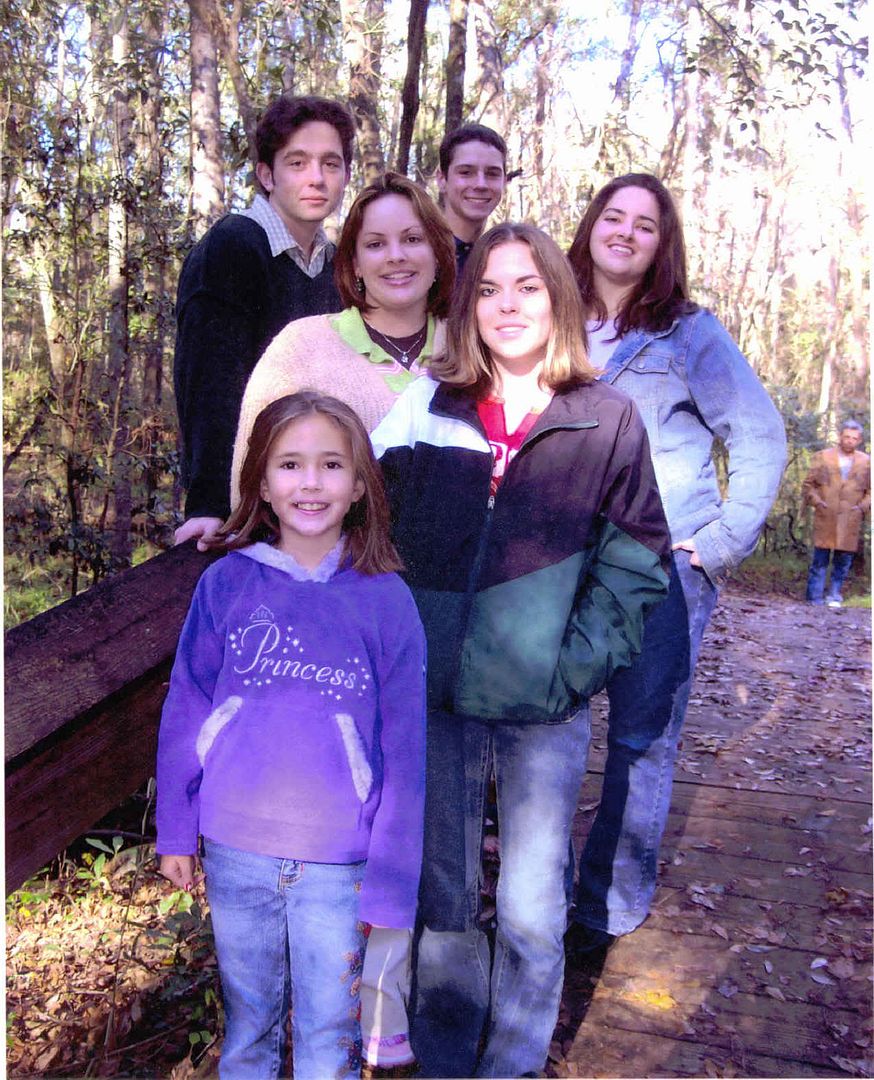 ..green.black & white jacket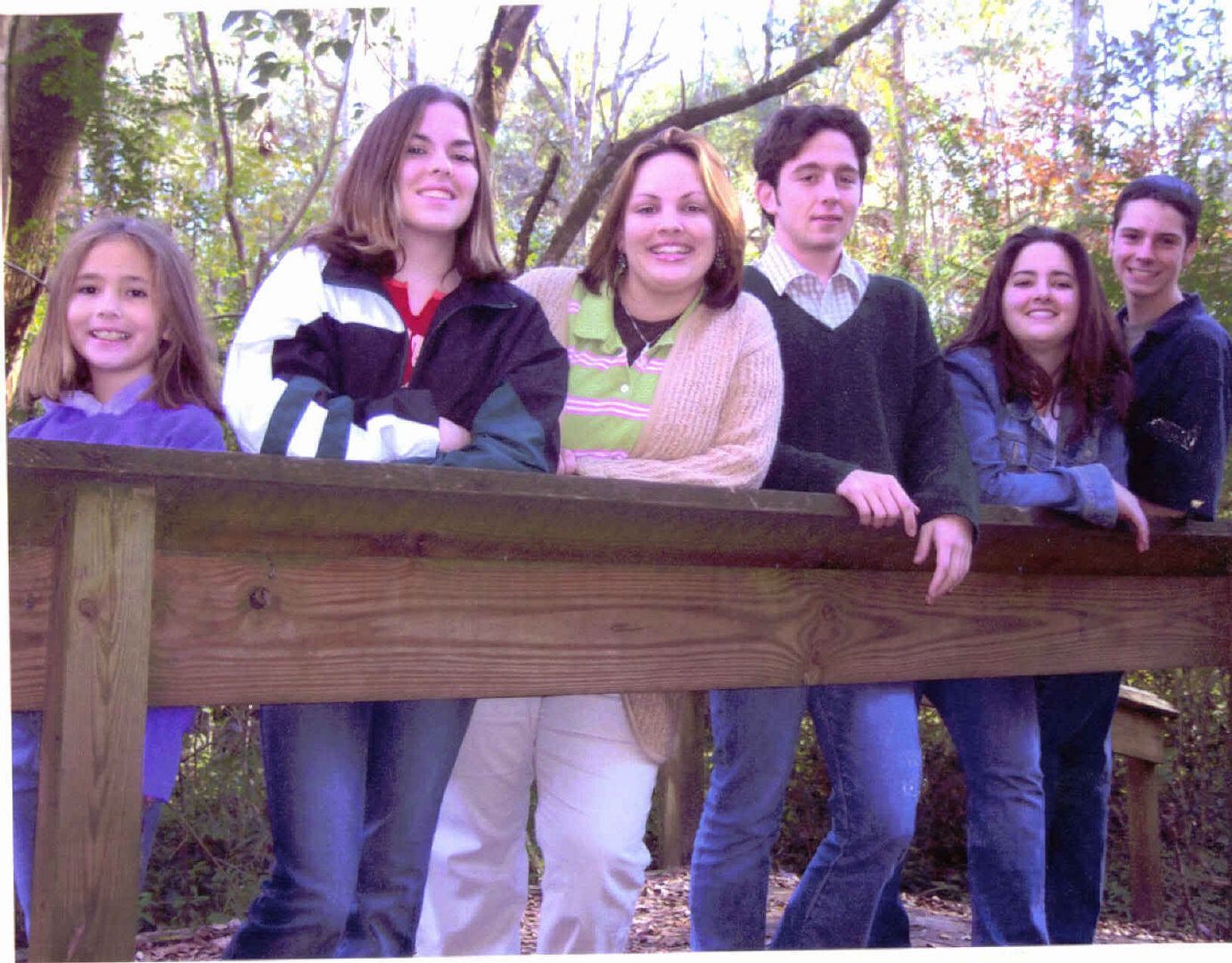 same jacket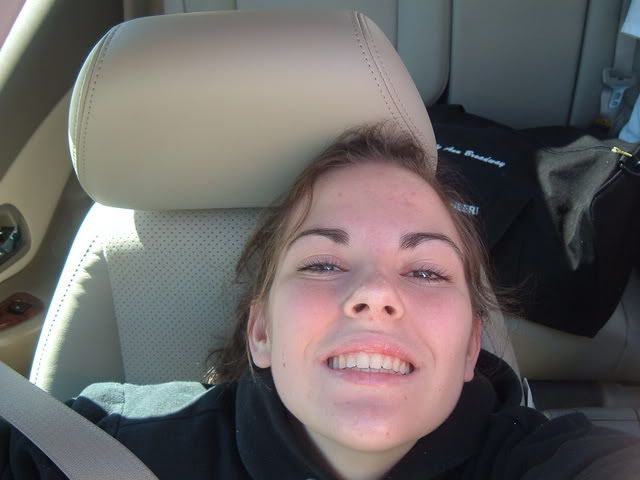 ..sorry it is so up-close