Jill and I were watching Anastasia and we decided that we should compare all the hot disney princesses! We randomly chose which would compete, and we decided. However, we also decided that we want you to vote as well! And then we'll post the all time HOT DISNEY PRINCESS! :-)



A.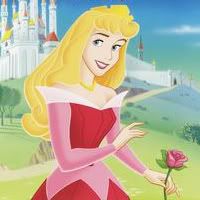 Sleeping Beauty vs. Thumbelina
(We chose Sleeping Beauty)
B.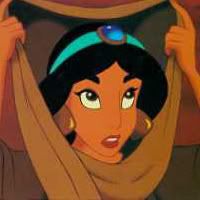 Anastasia vs. Jasmine

(We chose Anastasia)

C.

Belle vs. Odette

(This one was really hard!! But...we chose Odette)

D.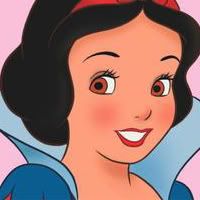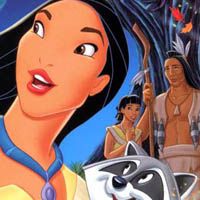 Snow White vs. Pocahontas

(We chose Pocahontas...Snow White looks like an apple!)

E.

Mulan vs. Cinderella

(We chose Mulan)

F.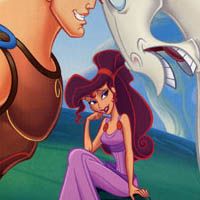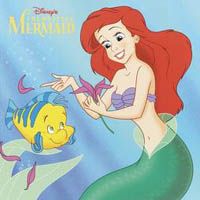 Meg vs. Ariel

(We chose Meg)



OKAY! NOW IT'S YOUR TURN!

How to Vote:
A. Name Here
B. Name Here
C. Name Here
D. Name Here
E. Name Here
F. Name Here

You must vote for each category and...I'll keep reposting with the results until one princess wins!!

--Sarah

P.S. SORRY COMMUNITY IF YOU DON'T LIKE THIS! IT CAN BE DELETED! :-)